The Bucharest Court of Appeal ordered the annulment of a decision of the National Audio – visual Council (CNA) regarding the application for an audio – visual license
The Bucharest Court of Appeal ordered the annulment of a decision of the National Audio – visual Council (CNA) regarding the application for an audio – visual license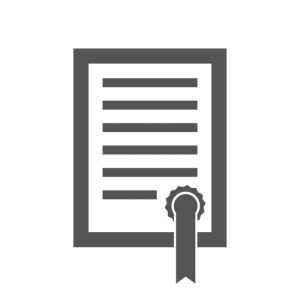 Lately, it was noticed an increasing number of cases in which state authorities, having discretionary power, are abusing of their position in relation to individuals. This is also the case of important client of our law firm, that had the intention to enter the Romanian media market with a new TV channel. He was faced with a real political investigation initiated by the National Audio Video Council.
More precisely, the client we refer to, submitted an application to the National Audio – Visual Council in order to obtain an audio – visual license, but his application was dismissed because he did not get the number of votes needed to be approved without any other argumentation. Moreover, by listening to the recordings of the CNA meetings submitted in the court file, we may easily ascertain that it was not the editorial program proposed by our client which was the target of the debates, but his political orientation and also his shareholders/affiliates' political point of view.
During the pleading on the merits of the case, our team emphasized and demonstrated that, in a democratic state, governed by constitutional principles, state in which we are all equal before the law, the violation of several fundamental rights, such as the right to defence, the right to expression, the right to free initiative and free competition is expressly forbidden.
In addition, we pointed out that not being informed about the reasons that led to the dismissal of his request breached its rights and prohibited his access to the audio-media market in Romania.
The court, held our argumentation, annulled the CNA's decision, stressing that such ruling should not be taken on issues of opportunity, without considering clear and well-defined reasons, which the applicant has been previously informed about.
The Trofin & Associates team coordinated by Valentin Trofin, who provided the client representation in this dispute, was led by lawyer Alexander Popa – Partner and Teodora Hermeniuc – Senior Associate.